Mecpartner

Your Solution Partner
We take care of your all machinery works including propulsion and aux machinery overhauls, steering gear maintenances, hydraulic machinery repairs, pump and boiler maintanence etc..
Our first priority is to ensure the satisfaction of our customers in our projects and to meet their demands completely.
We are here to meet your demands on time with our experienced staff that can expand rapidly in all areas of the ship and yacht repair industry.
While ensuring our customer's satisfaction for all kinds of services, the most important principle that we cannot forget is safety. This is well known by us.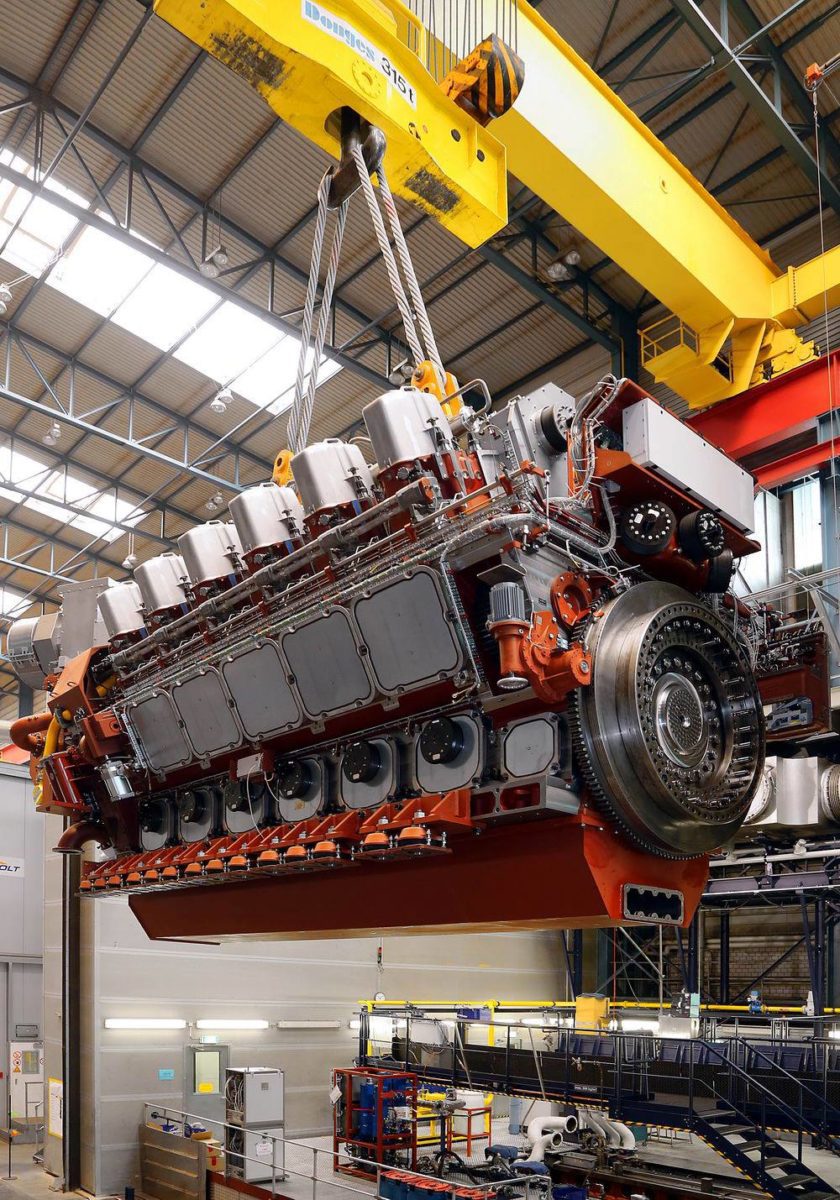 For more than 8 years, we have been providing service in engine diesel engine maintenance and repair/recondition in the maritime and offshore sectors as reliable, quality based and service orient.